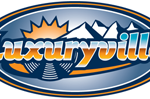 Are you interested in any of the music you hear? All of the music at Luxuryville is available for licensing. We also create custom music for various media applications.

Are you an emerging artist? Do you have a song or demo that could use some major production? Do you have great material but need a producer to help make the music into a marketable product?
Luxuryville offers a state-of-the-art recording facility that features 24bit, 192khz A/D conversion, 24-track simultaneous digital recoding, automated mixing, 1000's of FX, comfortable recording rooms, live and isolated and high-end microphones!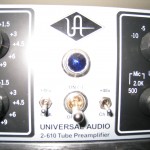 Do you need live sound production? Whether you need a soundman to run the show or the entire P.A. system, Luxuryville can turn your show into a sonic event!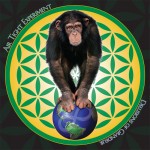 The Luxuryville team can help with your production from start to finish. CD replication, Artwork, Web design, Publicity/Press, Radio promotion, and Music consultation.