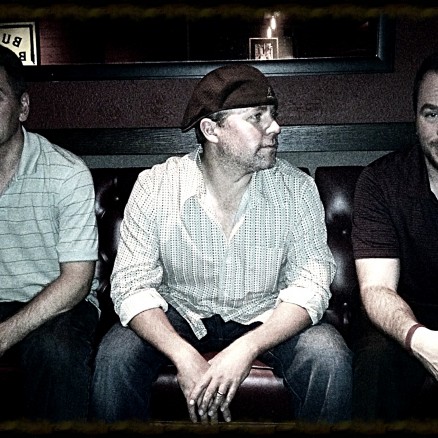 Algorhythm Trio
With influences ranging from Miles to McBride to Mike Stern to Mahavishnu, Algrorhythm Trio puts a fresh twist on modern jazz.  The group is adept at creating clever rhythmic arrangements on jazz favorites that accentuate the organic poly-rhythms found in traditional jazz, world and modern music.  The music listener takes a trip around the globe and back, all while grooving to the deep rhythms of the beat.   There is a little something for everyone in their sound. 
Upcoming Shows:
Friday, December 8th @ Golden Moon Speakeasy (1111 Miner's Alley, Golden) 8pm
Saturday, December 16th @ Wash Park Grille (1096 S. Gaylord, Denver) 8pm
Check out a recent show:

Here's some original music:

A compilation of various venues & videos:

Come hear the band live and enjoy the sounds of: Miles Davis, Herbie Hancock, Wes Montgomery, John Scofield, Freddie Hubbard, George Benson, Wayne Shorter, Eddie Harris, John Coltrane, Joe Henderson, Horace Silver, Kenny Burrell, Dizzy Gillespie, Karl Denson, Soulive, Vital Information, Roy Hargrove, Lee Morgan, Ahmad Jamal, Kenny Dorham, Oliver Nelson, Mark Ribot, John Pattitucci, McCoy Tyner, New Cool Collective and many, many more!